how do you make a bigger impact &
make the income you deserve?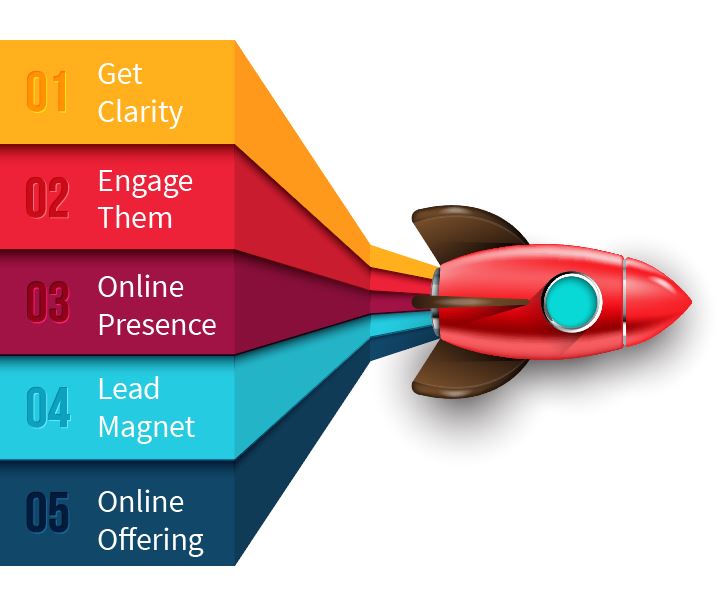 Learn the 5 Strategies to Increase Your Impact & Income
"As a professional executive leadership development coach, I found it absolutely critical to establish my professional presence within the online community and one of the best paths to that community was in creating courseware. I hired Malia as my courseware coach to guide me through her online courseware platform process. I learned the foundations of course creation, created course goals, identified what would make my courseware so uniquely different. With Malia coaching and guiding me through the process, I received incredible professional support and courseware platform tools I needed." ~ Will W.